Tune In
Tune in using your defualt player.
WMP
WIN
ITU
REA
QTI
VLC
Simple Radio
Credits
Hosted by

Designed by



Web Links
Do you own a web site? Would you like your link posted here? Post our link on your site, then send us an email with your link code and we will post your link here.


Sponsored Ad



Featured Artists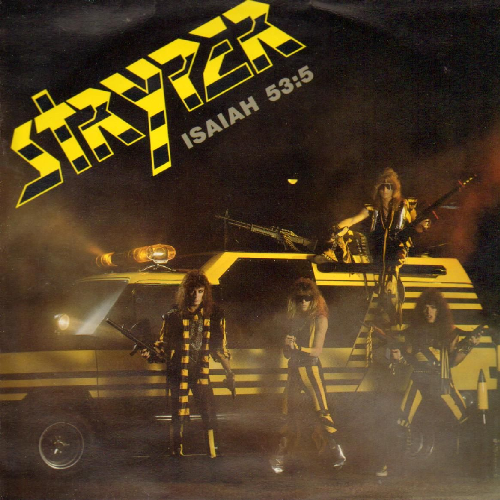 DyHard-Radio Desktop Wallpaper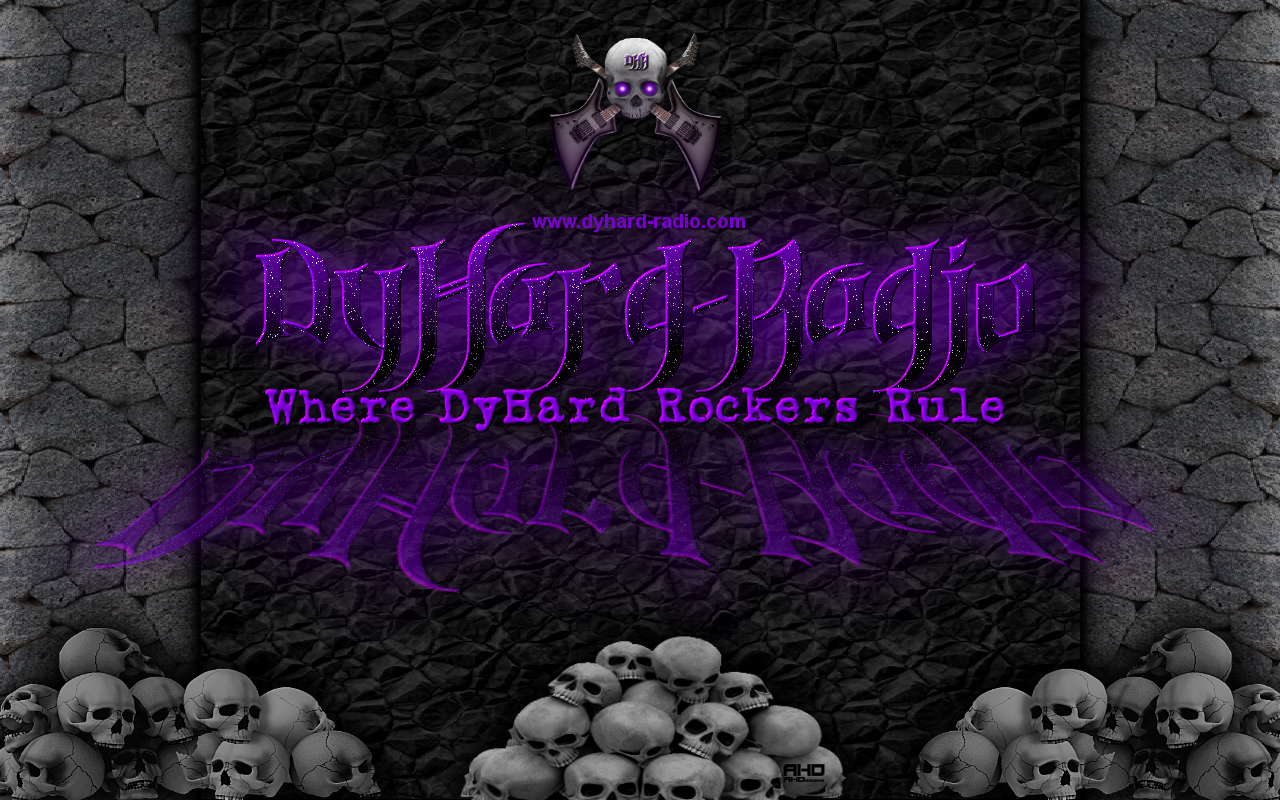 Download our desktop wallpaper (1280 x 800) Right click > Save as...


Sponsored Ad


Donate